About Us
Hope Restoration and Health Initiative was founded by experienced mental health professionals to support people on their journey from crisis to recovery.
After years of diagnosing and treating mental health conditions, our team understand the challenges of recovery. We also understand how hard it can be to support a loved one through a mental health crisis. There is limited support for people with severe mental health conditions in Nigeria. There is even less support for their family and caregivers. And there is almost no support for patients and families in the transition back to life in the community after a period of hospitalisation.
When people are discharged from hospital without a safe home to go to, or are reliant on family members who are unable to properly support them, they risk relapsing into mental illness and becoming homeless.
We exist to fill this gap between hospital and community. We provide shelter, mental health care and livelihood support to individuals recovering from severe mental health conditions, while also supporting their families.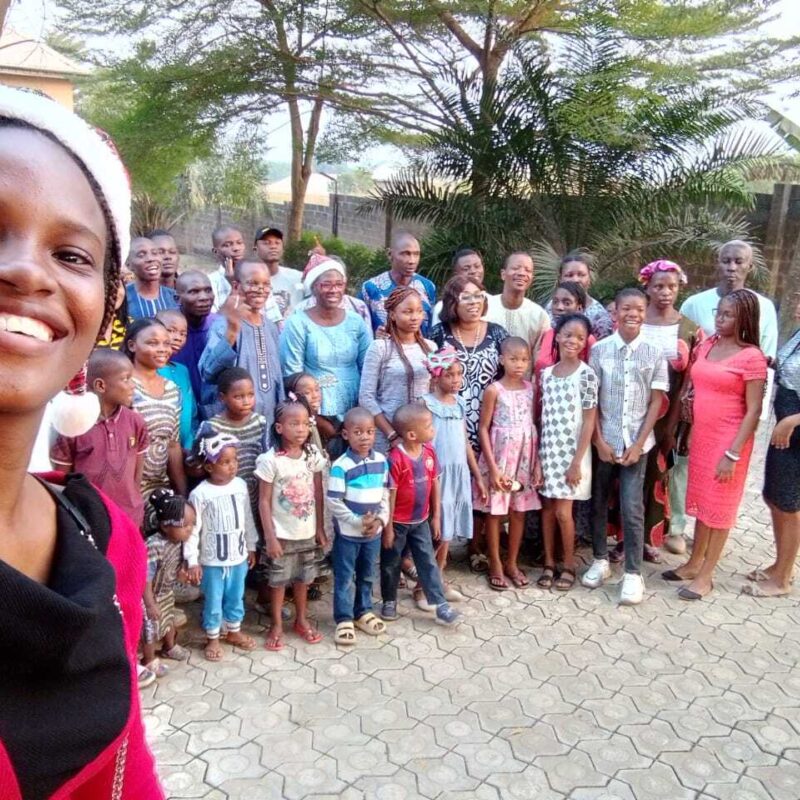 Together, we can make a difference in the lives of those who need it by supporting recovery, preventing homelessness, and restoring hope.
Support Us
Meet Our Trustees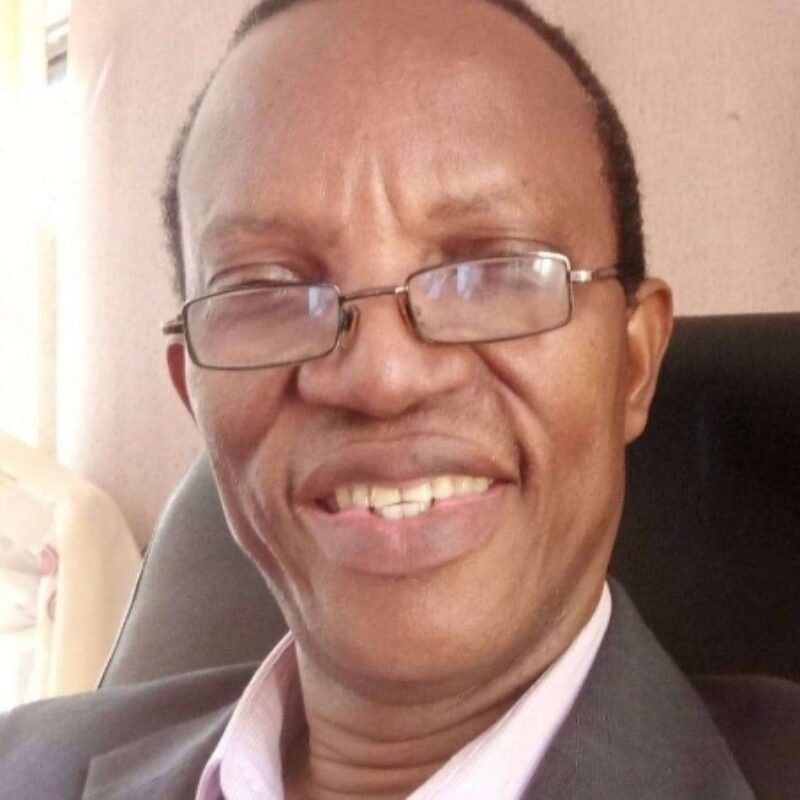 Dr. Timothy Adebowale
Executive Director, Hope Restoration and Health Initiative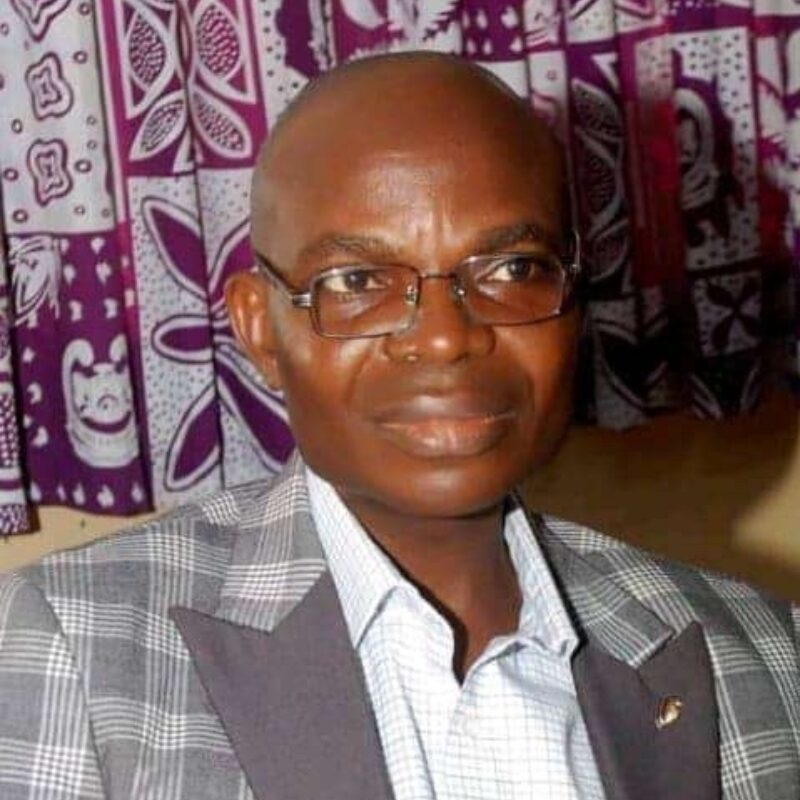 Pastor Anthony Ogbebor
Mental Health Nurse & Health Educator, Neuropsychiatric Hospital, Aro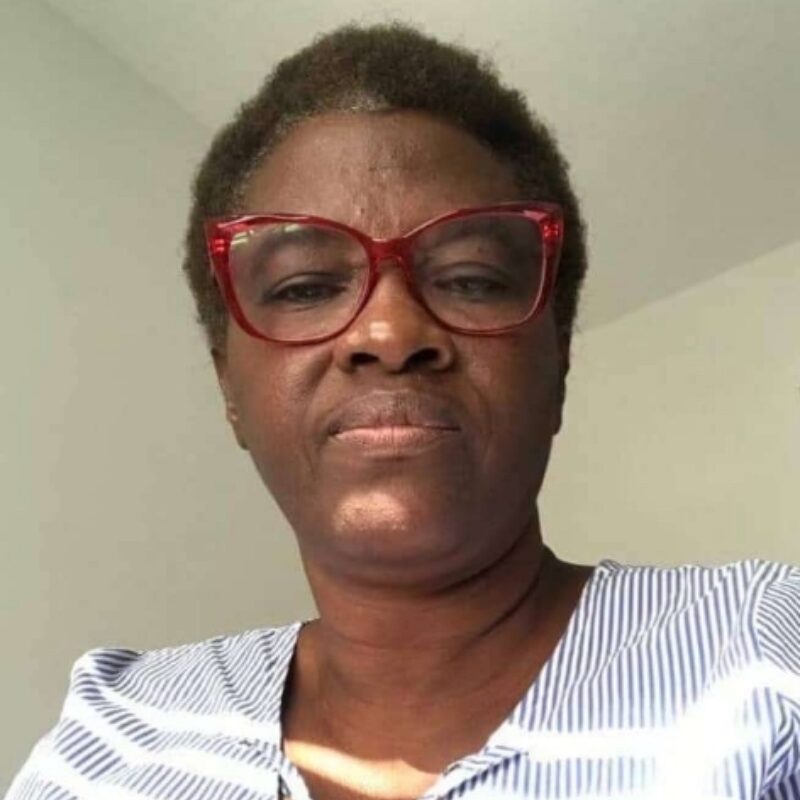 Pharm. Oladunni Adebowale
Community Pharmacist, Ladtim Pharmacy, Abeokuta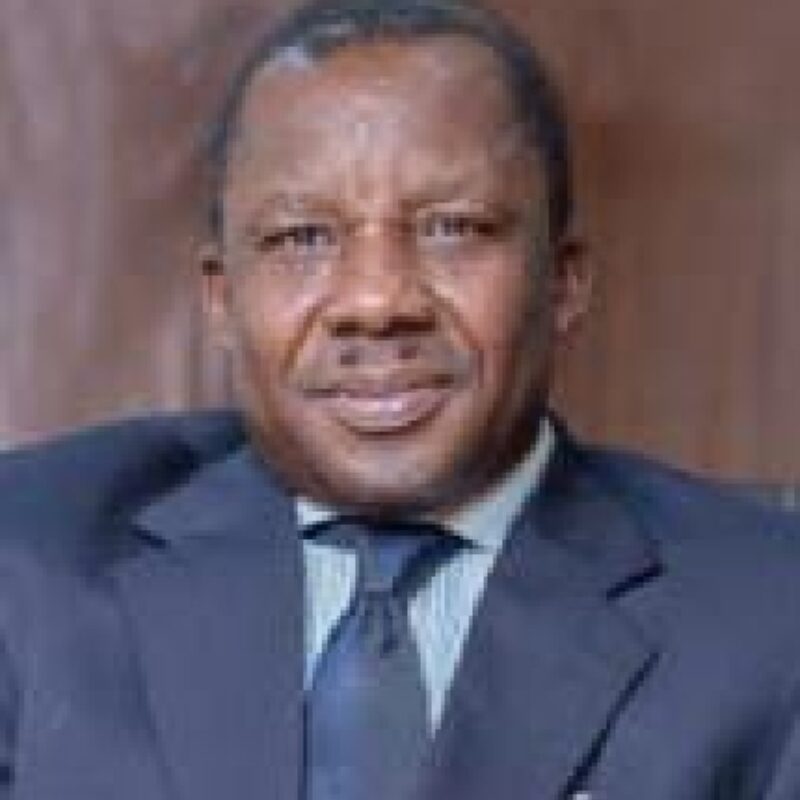 Professor Femi Odunsi
Professor of law, Obafemi Awolowo University, Ile-lfe
Meet Our Team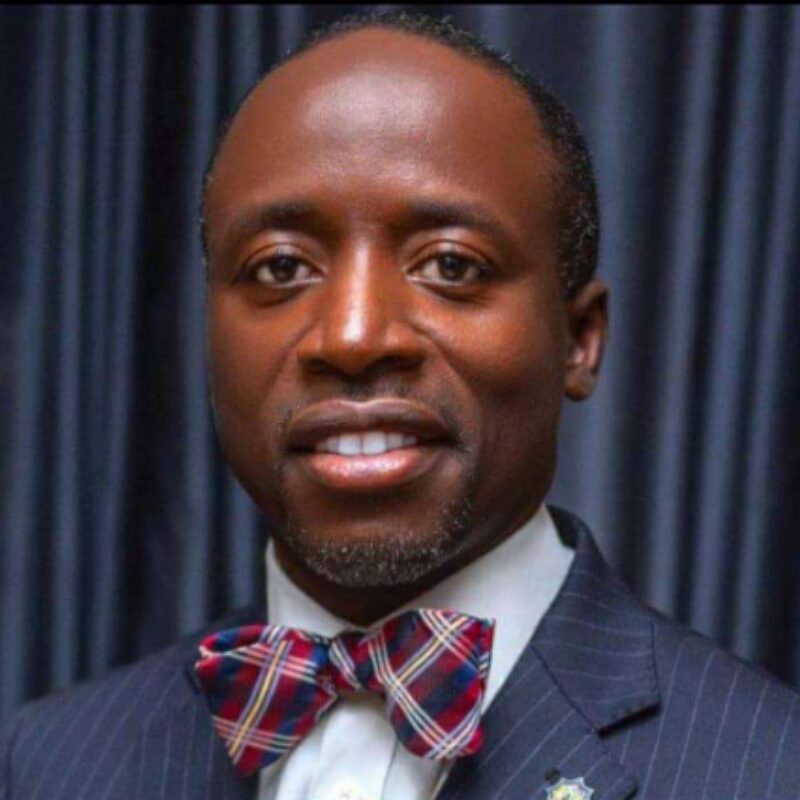 Adegboyega Ogunwale
Mental health consultant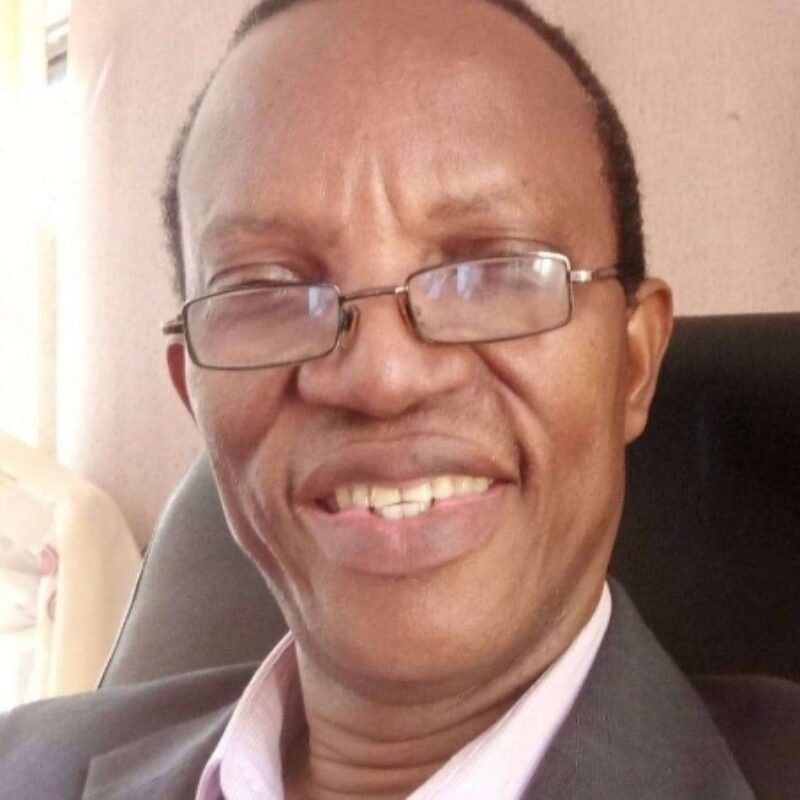 Dr. Timothy Adebowale
Executive Director, Hope Restoration and Health Initiative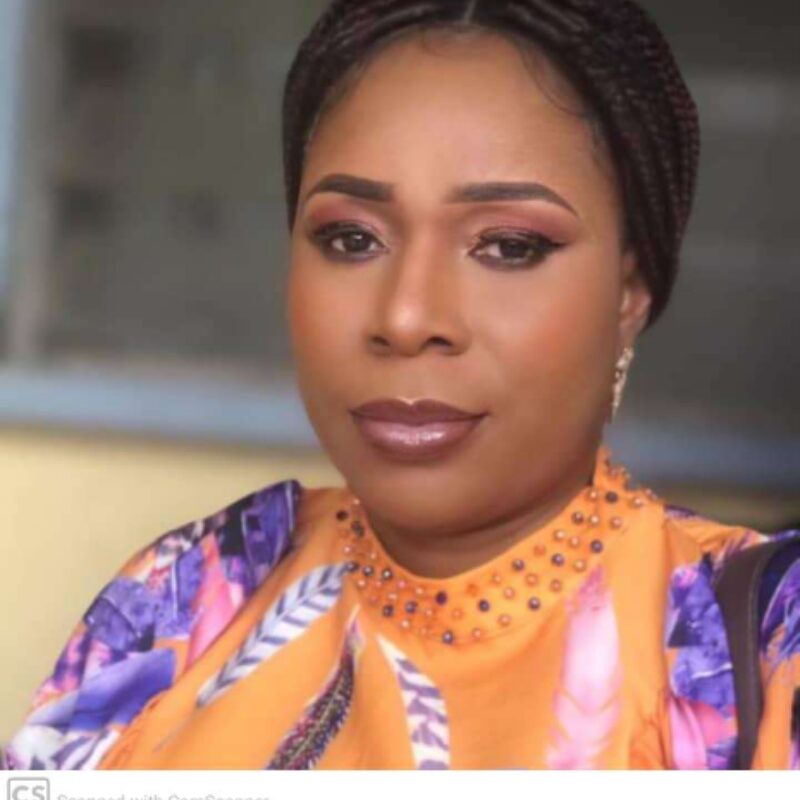 Larry Salako
Community liaison & Integration lead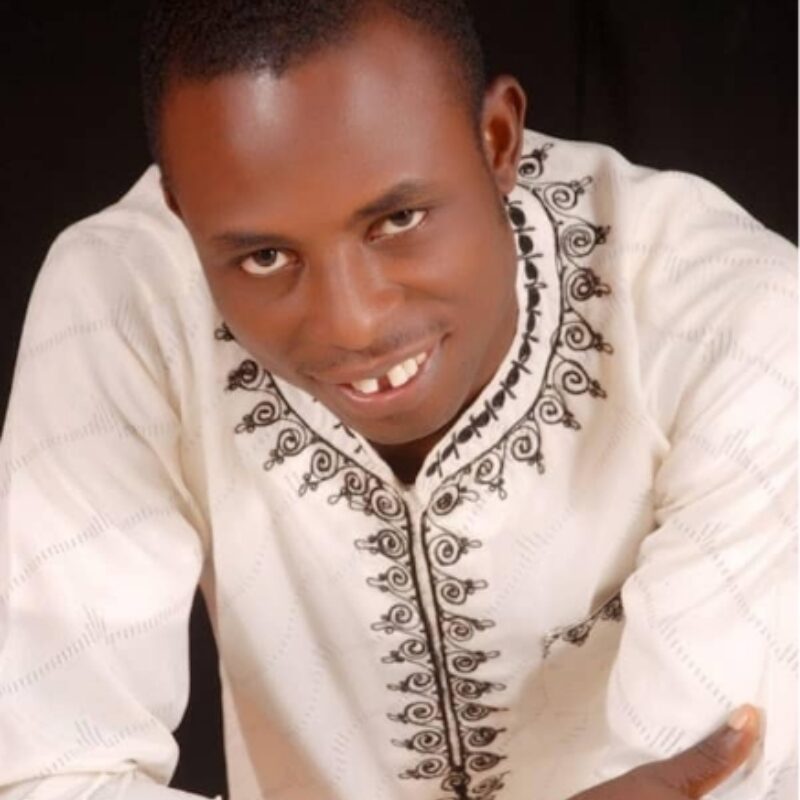 Samuel Bankole
Administration & skills empowerment lead