How do we help?
We support individuals living with serious mental health conditions on their recovery journey from in-patient care to independent living.
Hope Restoration and Health Initiative fills a critical gap in the mental health care system, by providing a step between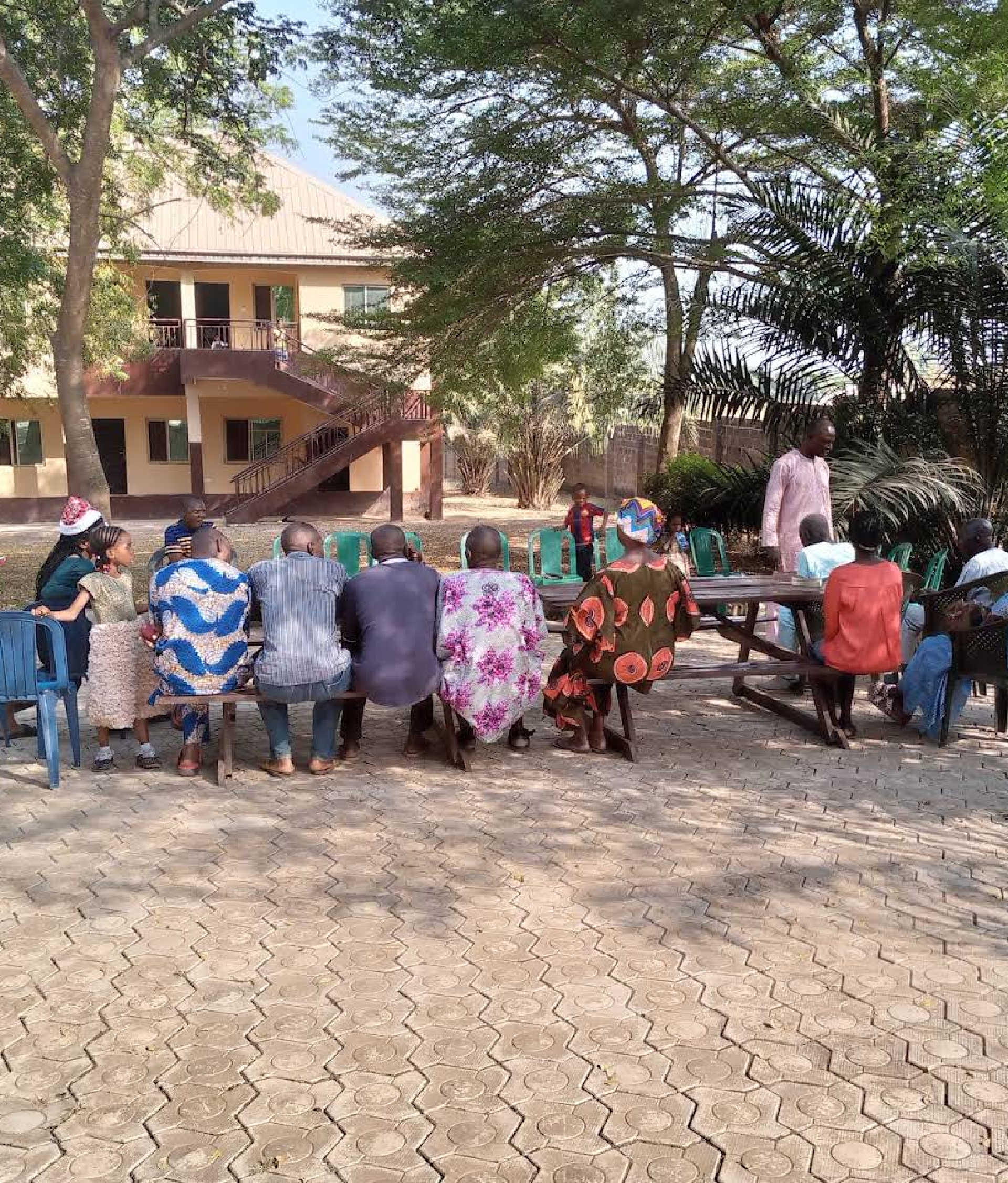 Residential Care
We offer short-term supported accommodation for people with mental health conditions who would otherwise be homeless.
Read More
Livelihood empowerment
Residents can participate in daily activities and learn skills for work and life to help them get ready to rejoin the community.
Family support
We provide support for families, to offer relief from the financial, emotional and social challenges of caregiving, and help rekindle hope in their loved one's recovery.
Post-residential follow-up care
After residents leave our space, we continue to support them and their families by acting as informal case managers
Residential Care
Hope Resource is our purpose-built accommodation centre. Here we provide temporary residence for people with mental health conditions who have been discharged from hospital, but don't have a safe, supported home to go to.

The centre houses up to 16 residents at any one time. Residents are supported in rebuilding the skills needed to transition into independent living.
To be eligible for residence at Hope Resource, individuals must:
Have a formal diagnosis of mental illness
Be currently under the care of registered professionals in a mental health service facility, where outpatient follow-up care would continue
Be able to participate in structured daily occupational and social activities at the centre (i.e. they not acutely ill)
Be willing to collaborate with the centre's staff and live harmoniously with other residents
Not currently be abusing drugs or alcohol, or in need of physical detoxification
Not currently be an acute danger to themselves or others
Not have a serious physical disability or chronic medical conditions, which the centre's staff may not be qualified to support with.
Residents remain at Hope Resource for between 3-18 months, depending on their needs and progress on their recovery journey.
Request for placement can be made by a family member or "a sponsor", supported by mental health professionals currently involved in client's care.